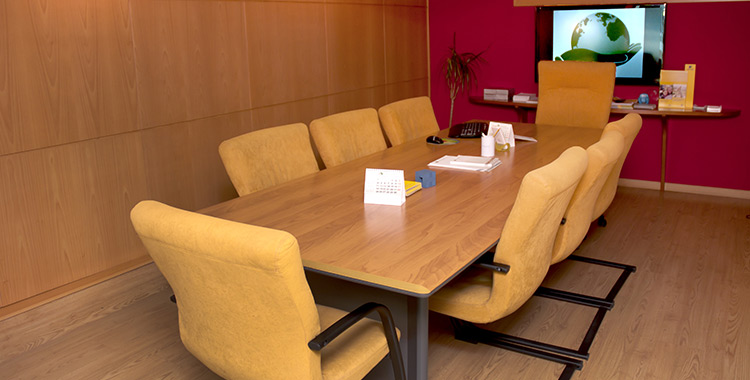 Insurance
We are experts at advising on the best product for the client's situation, with the best coverage, research tailored to each case, and with the support of the best companies.
We are experts in financial advice, and we can undertake a completely free study of the savings, pension and insurance products that you have now or which you should contract soon, with the aim of covering your needs in your personal life, and well as in your business and working life.
For that purpose, we have contacts with one of the one of the best insurers in the market, Aviva Vida y Pensiones, of the utmost prestige and solvency, who offer us very competitive solutions in this area, along with a wide range of products:
– For your personal life: Life insurance, together with savings, family and health insurance, among others.
– For your business activity: Savings cover for contingencies, cover for accidents, pension plans for employees, etc.
– For your business activity: Retirement plans, pension plans, savings plans and so on.
Tell us how much you want to receive when you retire and we'll design the ideal savings plan for you.
Don't hesitate to contact us if you need any information – the personal studies are free of charge. AVIVA Agent No. 2920045