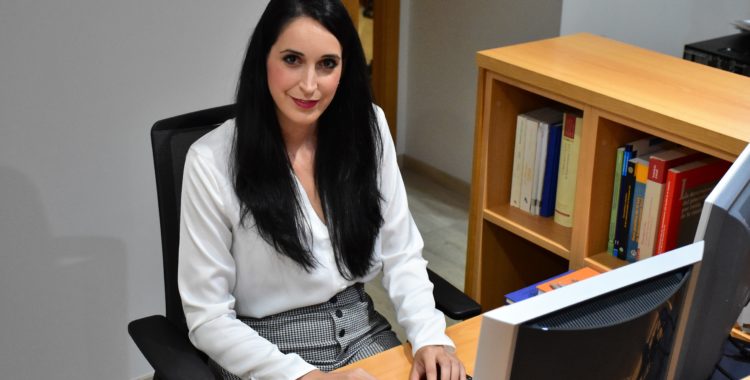 Accounts and auditing
Analyse the business's real situation with registered economists and auditors.
Our accounts service allows you to know the real situation of your business at all times, including financial analysis, financial and tax balances, adapted to the Commercial Code.
Likewise, clients receive a full study of their portfolios, information about solvency and liquidity, and all aspects affecting business risk evaluation.
Auditing
This department is based on the independence and integrity of our professionals, their continuous professional education and, above all, a personal approach towards the client.
Obligatory audits of annual accounts.
Special reports on enlargement of share capital.
Evaluation of accounting systems.
Review of internal control systems and implementation and improvement of processes.
Financial analysis.
Operational audits, audits of company purchases, audits of specific areas and compliance.
IT audits and the organisation of internal controls in your business.