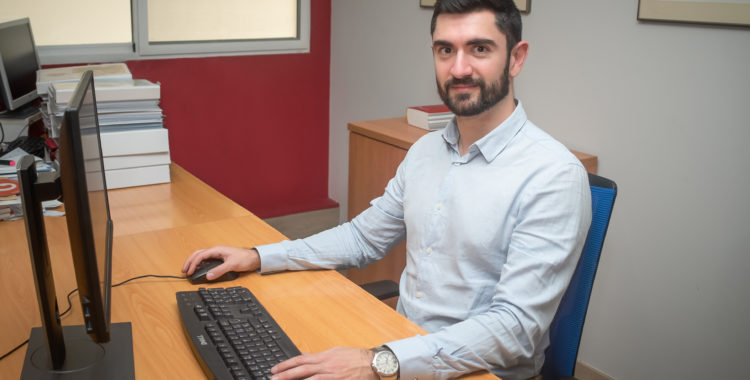 Tax
The best possible advice, optimizing your tax position with a personalized, tailored approach.
The advisory service of this department, completely up to date with the latest developments in tax law, offers clients information on and personalized investigation of their position as regards new taxes, and the possible tax benefits available to them.
Planning makes it possible to maximize the legal resources open to us, and to take all the tax alternatives into account when making investments or applying new policies.
Tax planning for businesses.
Professional assistance with and supervision of preparation of tax returns.
Continuous tax advice.
Representation before the tax authorities (national, autonomous community or local) and the presentation and pursuance of all types of claims and appeals.
Specific taxation of non-residents.