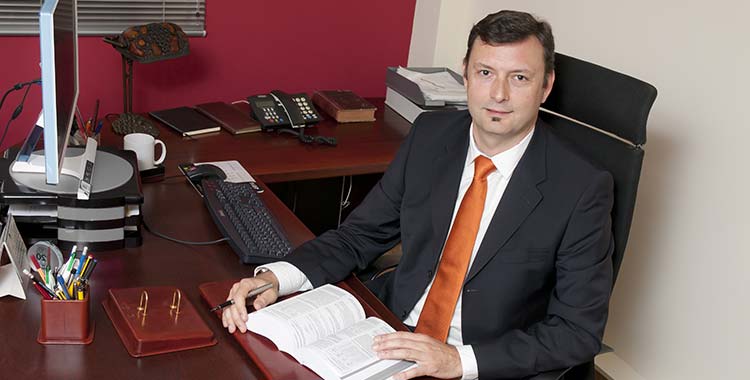 Financial advice
Analysis of financial statements, toxic financial products, markets, feasibility studies, and organisation programmes, among others.
We offer you analysis of financial statements, stock markets and everything else that a business may need in an area where a strong position not only saves on costs but also brings the benefit of acting through a group with a reputation in the financial sector, securing elevated profit rates.
Market studies and new investment feasibility studies.
Internal organisation programmes.
Costs reduction plans.
Preparation and putting into operation of business plans.
Selection and implementation of management software.
Operations of change of business ownership.