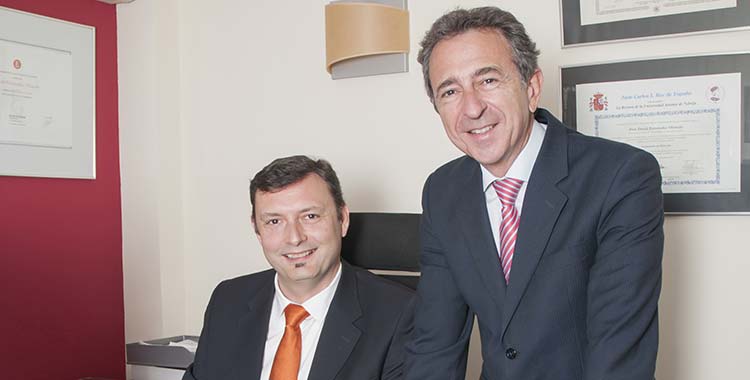 Insolvency
Study of the best possible way out of the business crisis, at the least cost and with the best result. Our experience speaks for us.
Our professionals act as receivers in all the provinces where there is a deputation: Malaga, Madrid, Seville, Granada, Cordoba and Cadiz, appearing in the corresponding mercantile court.
We also prepare creditors' agreements, with all the necessary documentation, including a feasibility plan appropriate for each case.
Review and analysis of accounts, essentially of:
Annual accounts and, where applicable, management reports or auditor's reports for the last three years.
Memorandum on the significant changes to assets subsequent to the last set of annual accounts prepared and deposited, and of the transactions that by their nature, object or amount exceed the ordinary remittance or dealings of the debtor.
Intermediate financial statements prepared after the last annual accounts.
Study if the debtor is part of a business group, whether as controlling or controlled business, accompanied by the consolidated management report and consolidated annual accounts for the last three years, the auditor's report and the explanatory memorandum relating to inter-group transactions.
Analysis of the proposed agreement or liquidation plan, when presented with the petition for voluntary insolvency.
Ask our professionals about the solution to the crisis through insolvency.