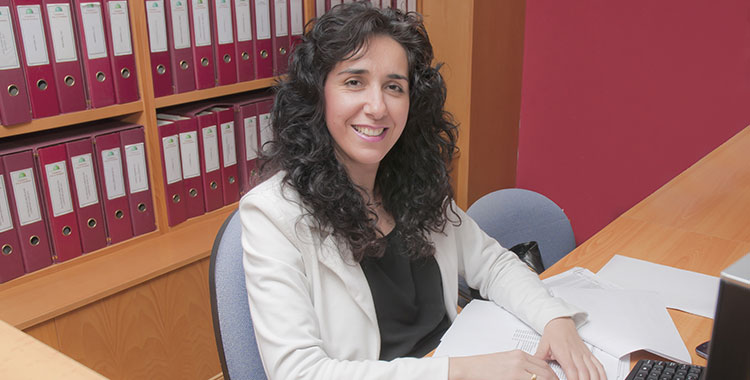 Expert evaluations and reports
Study of present and future value of an investment.
We provide expert and judicial evaluations of real property.
Pre-evaluations, study of the present and future value of your investment in all parts of Andalusia. Necessary in order to take investment decisions, to support audit reports, to change accounting and tax criteria, for financial reports, support in court claims and so on.